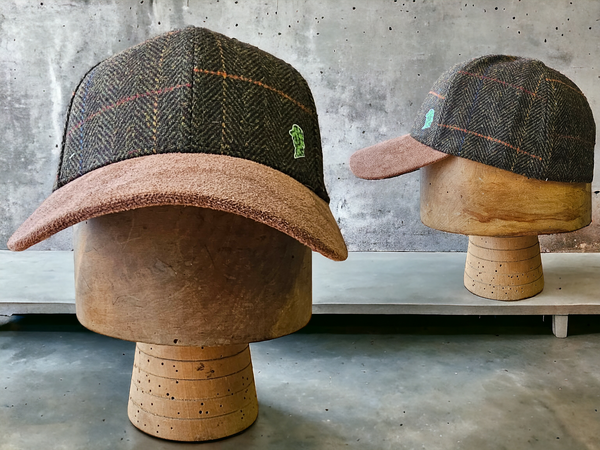 About Us
Through following football in the 80's and my love of trainers and the odd expensive jacket, I began a career in the retail industry. I worked at Aspecto, ATH Leasure and Foot Assylum and opened my first shop called Mao in the Northern quarter in Manchester. This was where I began to design and make my own t-shirts using stencils and graffiti spray paint.
I am now based in the Netherlands. A few years ago I decided to take up screen printing. I taught myself using the Internet, videos and a lot of trial and error. The designs I was printing were more for selling and were still not exactly what I wanted to wear myself.
Then I saw a photo of Andy Warhol with a sign behind him saying Humble Gents Social Club and it was eureka moment.